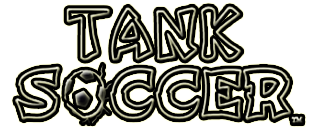 Platforms:
PC, XboxOne, Playstation4, Nintendo Switch.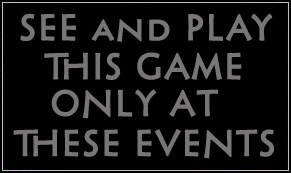 See and play this game during development at these EVENTS.
Overview:

Tank Soccer eSports mode offers a variety of arenas to play in.
Up to ten players can join in and drive tanks through levels
cooperatively or competitively. Soccer and other game modes
are offered in this top down single and multiplayer action title.

No split-screen required.
Copyright © 2017 Limn Interactive, LLC. All rights reserved.