Platforms:
PC, XboxOne, Playstation4, Nintendo Switch.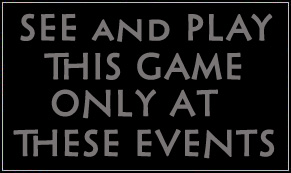 See and play this game during development at these EVENTS.
Overview:

Rebuilt from the ground up. Up to eight players can join in
and roll marbles through levels cooperatively or competitively.
Levels include loop-de-loop courses, mazes, funnels, drawbridges,
lava, water, acid and more.

No split-screen required.
Copyright © 2017 Limn Interactive, LLC. All rights reserved.