SIGN UP FOR:
COLORADO AFTERJAM 2017
Show/Hide Details
Feb 6,2017 - Time: 7:00 pm - 9:00 pm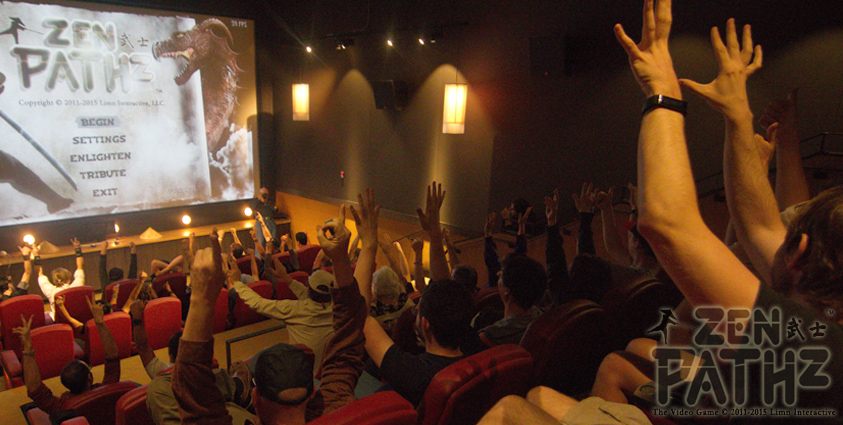 The fifth annual Colorado AFTERJAM is scheduled for Feb 6th, 2017 7:00pm. There are so many different game jams each year now, it is tough to keep track of them all. At AFTERJAM join us for an evening of gaming and demos at the Microsoft Store Park Meadows Denver. Bring a prototype you built at LudumDare, GlobalGameJam, Hackathon, or other gamejam. Chat, share, learn, and meet local game developers, artists, vr developers and more. This event is free to attend. Friends and family welcome. Arrive early as some of the activities and seating is limited to capacity and on a first-come, first-served basis. If you are interested in showing a portfolio, games, or anything else you are working on, sponsoring, or getting involved in future events, let us know. If you have something you would like to show at this event, please register below to get on the schedule. We also need help acquiring items for our upcoming events and raffles. If you would like to attend, please allow the sign up portion time to load below. Our systems are sometimes overloaded. If the event has reached capacity we suggest you still sign up because you will be placed in order on the waiting list. If you are unable to sign up try a different browser, clear your cache, or try again later. Worst case, email us. If you wish to show content at any of our events, it must not infringe on intellectual property rights, be pornographic, violent or in any way defame others. All entrants also must be 18 or over and must be present to win anything. Requests are scheduled on a first-come, first-served basis as space allows. Games, attendees, activities, etc subject to change without notice.
---
Location
Microsoft Store
8505 S Park Meadows Center Dr
Lone Tree, 80124