SIGN UP FOR:
2017 DENVER INDIE GAME EXPO (DIGE 2017)
Show/Hide Details
Nov 18,2017 - Time: 12:00 pm - 8:00 pm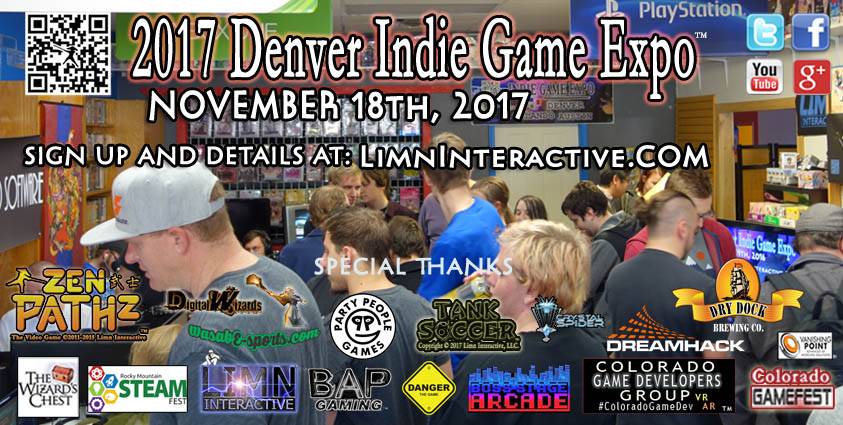 Join us for the sixth annual Denver Indie Game Expo (DIGE 2017) November 18th, 2017. Play games and meet game developers, vr developers, musicians, artists and more. The event is a great opportunity to interact and see things like games, demos, art, vr, ar, and music in the mountain states region. Try table top games, video games, and demos for systems such as PC, XboxOne (Xbox1), SONY Playstation4 (Ps4), Nintendo Switch, Oculus Rift, HTC Vive, Gear VR, Playstation VR, Microsoft HoloLens, mobile, or others. See indie games like Zen Pathz (the eSports zen video game), virtual reality games, demos, portfolios, demo reels, etc. Meet up with individuals with common interests including Colorado independent game developers, Colorado video game artists, Denver and Boulder virtual reality developers, Denver video game developers, Colorado musicians, igda members and others at this unique Colorado Indie Games and VR Festival. Our last few events filled up so sign up quick if you would like to attend and don't miss our raffle. Just $10 at the door. If you wish to show content at any of our events, it must not infringe on intellectual property rights, be pornographic, violent or in any way defame others. All entrants also must be 18 or over and must be present to win anything. If you are interested in showing a portfolio, games, or anything else you are working on, sponsoring, or getting involved in future events, let us know.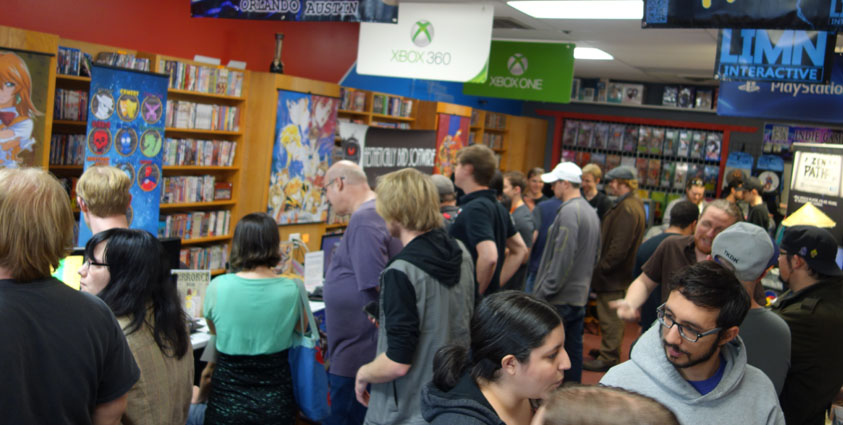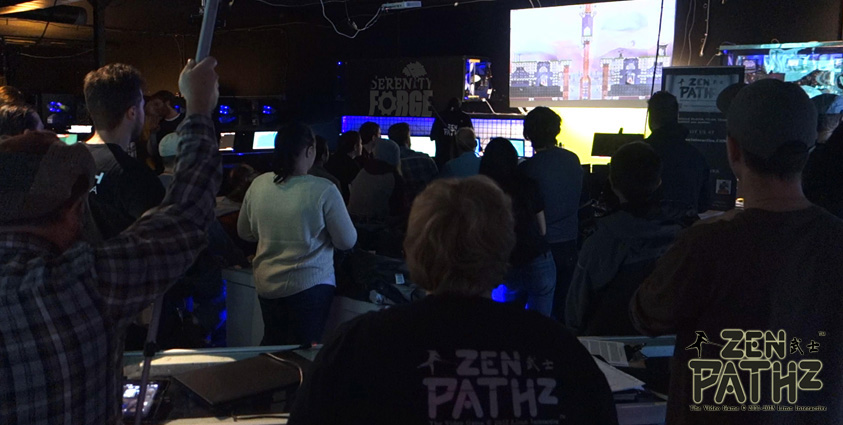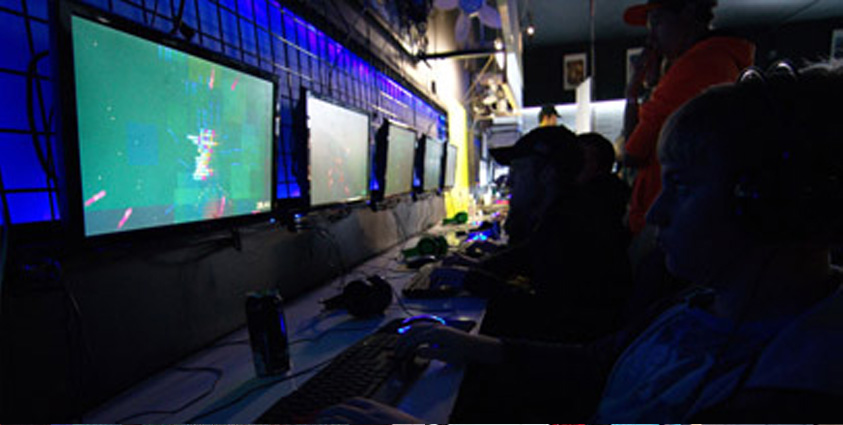 If you would like to attend, please allow the sign up portion up to a minute to load below. Our systems are sometimes overloaded. If the event has reached capacity we suggest you still sign up because you will be placed in order on the waiting list. There are always cancellations and many on the waiting list get in each year. Our last few events have filled to capacity so sign up below ASAP. If you are unable to sign up try a different browser, clear your cache, or try again later. Worst case, email us. Requests are scheduled on a first-come, first-served basis as space allows. Games, attendees, activities, etc subject to change without notice. If you would like to attend future events, please donate here:
---
Location
Dry Dock Brewing Co - North
2801 Tower Rd
Aurora, 80011