Platforms:
PC, XBOX ONE, KINECT FOR WINDOWS, KINECT FOR XBOX ONE.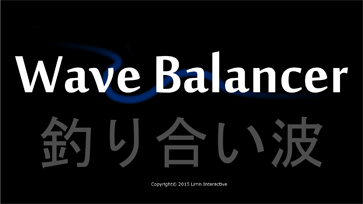 Overview:
Up to 4 Players can play cooperatively or competitively in this fast paced
balance game. The audience can also get in on the action if the system
has the latest KINECT for XBOX ONE or PC. This award winning game also
supports the Oculus Rift - Virtual Reality Headset for 3D Gaming.
"Xbox One", and the "XboxOne" logo are registered trademarks of
Microsoft Corporation. All other trademarks, logos and copyrights
are the property of their respective owners.